DESIGN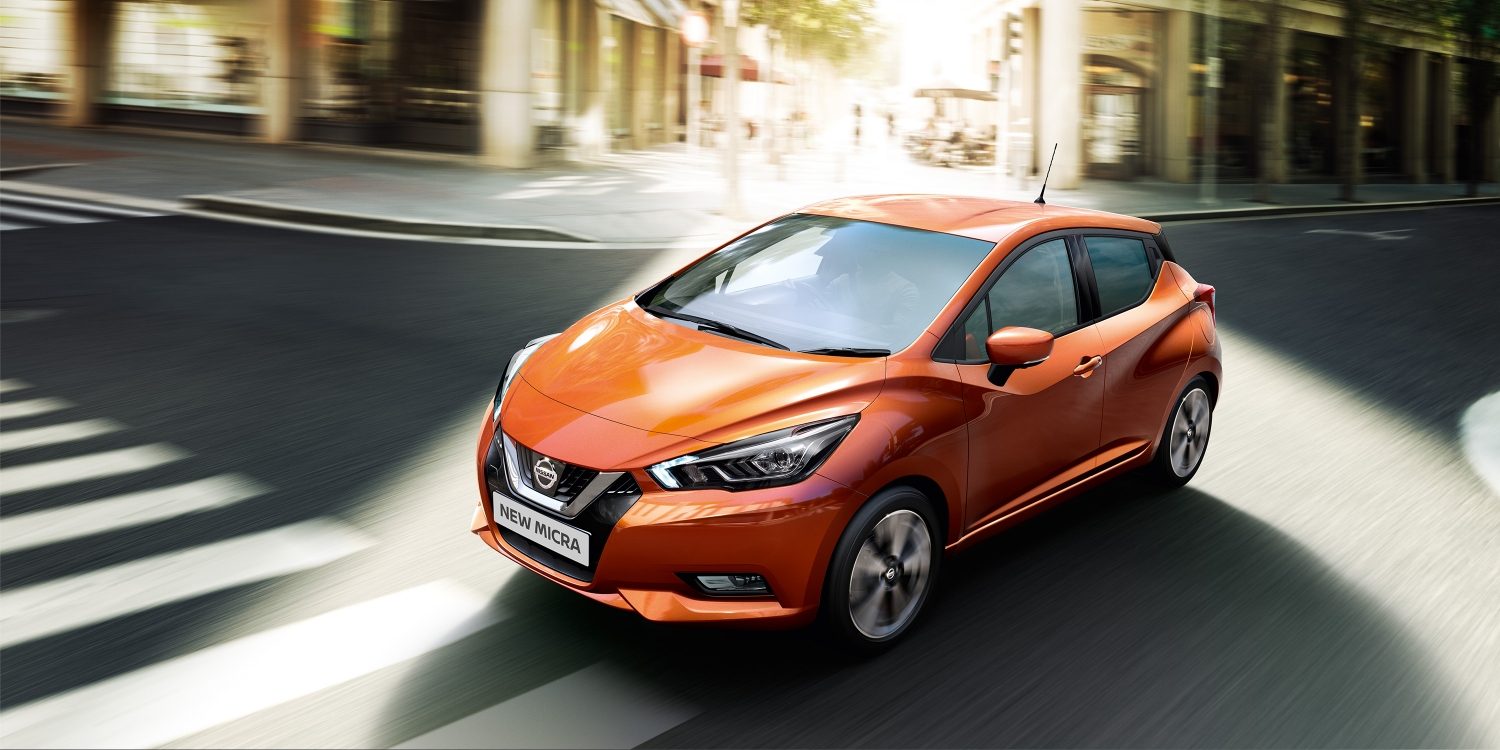 EXPRESSIVE. ENERGIZING. AGILE.
The Nissan Micra arrives to challenge the small car standards in design, comfort and performance. With its unique blend of expressive yet premium design inside-out, intelligent features and agile driving characteristics, the fifth generation Micra comes to offer you an unexpected experience.
SCULPTED IN STYLE
AUDACIOUS EXTERIOR DESIGN
From its sporty lines and proportions to its outstanding finishing, the Nissan Micra is all about iconic and expressive design.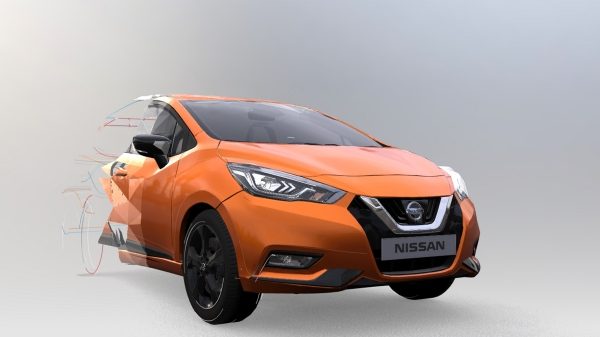 DARE YOUR WAY
EXPRESSIVE ATTITUDE
Go beyond the norm. With over 100 different style configurations, nothing is easier than making the Nissan Micra your own.
GET INSPIRED
UPLIFTING INTERIOR
Conceived to be your space, Nissan Micra's finely crafted, top quality interior is a harmonious blend of space and comfort.
ENERGIZING TECHNOLOGIES
BOSE PERSONAL AUDIO SYSTEM
A ride in the Nissan Micra is a rousing experience. Beyond its inumerable intuitive technologies, it features the highly acclaimed BOSE PERSONAL audio system. A world-first introduction now available only in the All New Nissan Micra.
PERSONALISE YOUR MICRA
From protecting the interior to carrying bikes or skis, Nissan Micra offers accessories to match your lifestyle.
NISSAN MICRA LIFESTYLE
Redesign your journey with the Nissan Micra.