DISCOVER E-NV200 EVALIA, THE 7-SEATER ELECTRIC FAMILY CAR
ALL CHARGED UP AND READY TO GO
EVALIA BATTERY BOOST: TAKE YOUR FAMILY FURTHER IN THE 100% ELECTRIC E-NV200 EVALIA
The Nissan e-NV200 is the ideal electric commercial vehicle for any business, whether you're a fleet manager or small enterprise. And when you go 100% electric, low operating costs, high efficiency and surprising performance come as standard.
With its new 40kWh battery capacity, the 100% electric 7-seater e-NV200 Evalia is a boon for any growing family and the choice of a more sustainable way of life. Cover all your city trips with the entire crew on a single charge, or make the most of your charging options and enjoy the best of connectivity, comfort and Nissan Intelligent Mobility for longer – all with zero emissions and minimum expense for smarter, greener living.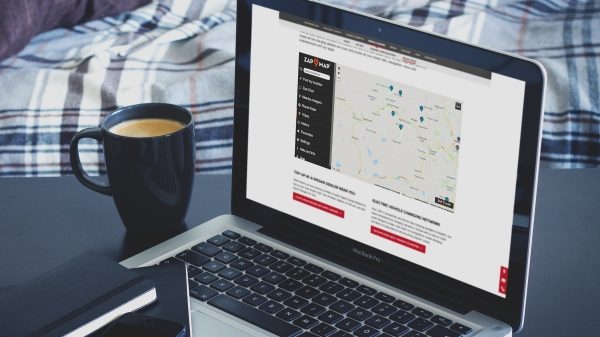 AN EVER-EXPANDING INFRASTRUCTURE
FIND THE NEXT CHARGING STATION FOR YOUR E-NV200 EVALIA WITH EASE
You'll find more charging stations for your 100% electric e-NV200 Evalia on the road every day. There are over 1,000 in Ireland and up to 100 Fast Chargers at motorway service stations and Nissan dealers. Check the map, grab acoffee and enjoy the moment.
RECHARGE WHERE AND WHEN IT SUITS YOU
CHARGING MODES
There are 3 ways to charge your Nissan e-NV200 Evalia, the electric family car: fast charge on the move and reach 80% in just 40-60 minutes, standard charge at home using your wall box and reach full charge in 7.5h or recharge using a domestic plug in about 21.5h.
ROOMINESS
7 SEATER ADVANTAGE: COMPACT, AGILE & FULLY CAPABLE
With a huge interior and compact external dimensions, the new e-NV200 Evalia is the electric people carrier that tops them all. A full 7 seater with the nippiness of a hatchback, it's never too long and never too wide for the cities narrow streets and parking is a piece of cake.
GAIN MORE, SPEND LESS
THE BENEFITS OF 100% ELECTRIC